Distribution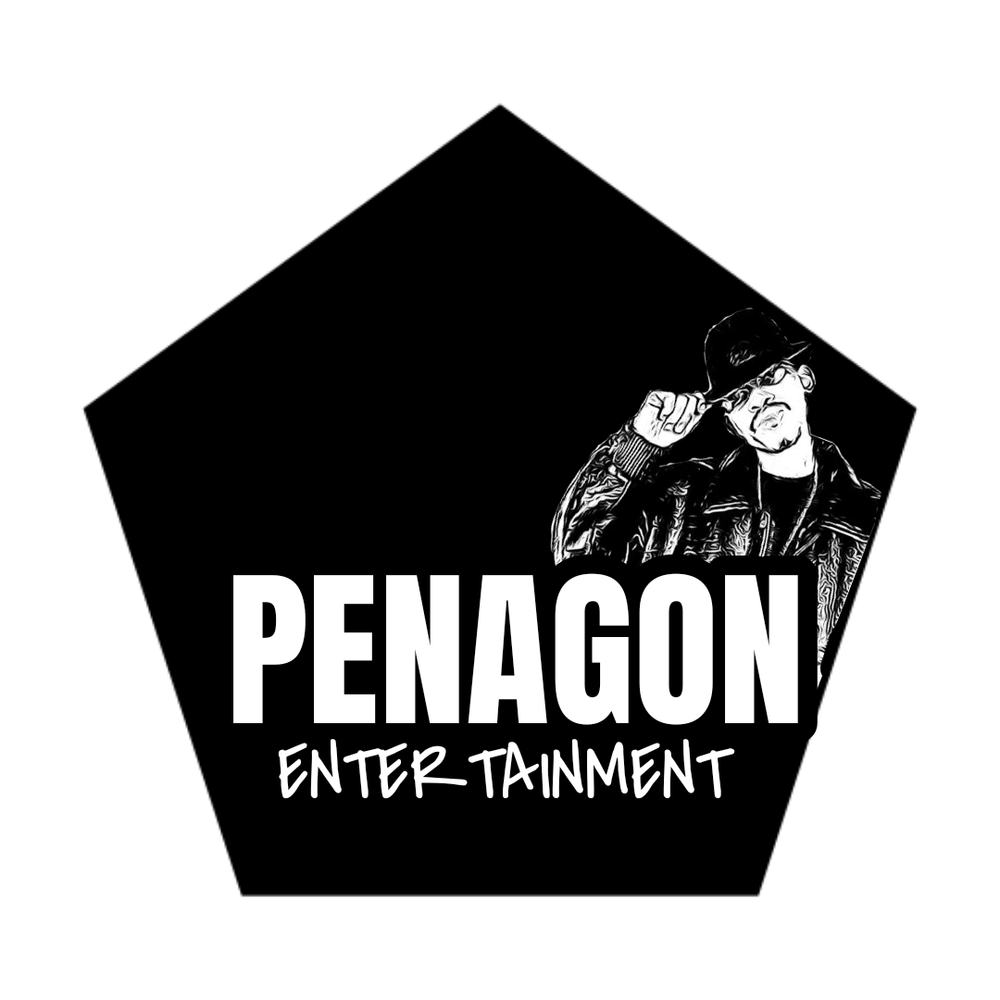 Universal Digital Music Group
ARTIST KEEP 100% OF THEIR ROYALTIES
SPECIALIZING IN URBAN MUSIC HIP-HOP, RAP, R&B,  REGGAE, REGGAETON,  JAZZ, BLUES,  PUNK-FUNK, AND  NEW WAVY. YOU KEEP 100% OF YOUR ROYALTIES. WE ARE BASED IN LOS ANGELES CALIFORNIA WITH SERVICES AND PRODUCTS MADE IN THE USA, FOCUSING ON QUALITY CUSTOMER SERVICE, FAST RELIABLE SERVICE USING  THE BEST TECHNOLOGY TO KEEP YOU UPDATED ON YOUR RELEASES,YOU CHOSE WHICH DIGITAL STORES YOU WANT TO MAKE  YOUR MUSIC AVAILABLE ON, OUR CUSTOMER CARE REPRESENTATIVES WILL DO THE REST, CUSTOMER CARE IS AVAILABLE 24 HOURS A DAY BY PHONE OR EMAIL AS WELL AS INSTAGRAM  VIDEO CHAT, WE ARE HERE FOR YOU AND WE WANT YOU TO BE SUCCESSFUL WITH YOUR MUSIC RELEASE,THIS IS THE BEST PLACE FOR ARTIST, PRODUCER OWNED LABELS AND INDIE LABELS WORLDWIDE.
Music Consulting
Music Consultant 25 years in the game
Our Consultants consist of Major Artist, Producers and Major Label A&R
We have plans that fit any budget starting at $100 15 day personal advisor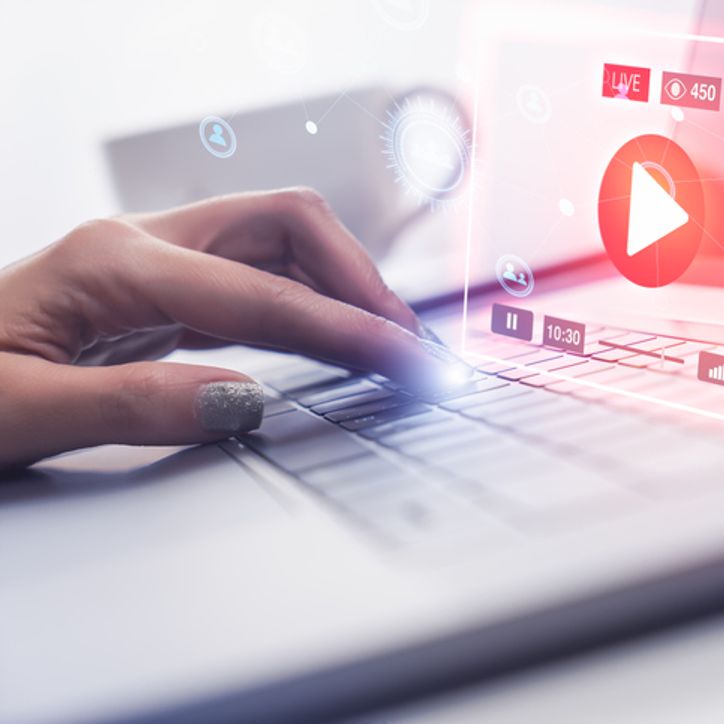 Music Business Services
Services That Fit Every Budget
Don't have the time to enter all that  Meta Data info, Is the Copyright site too confusing? Don't worry we will do it all for you, while you  focus on being an artist.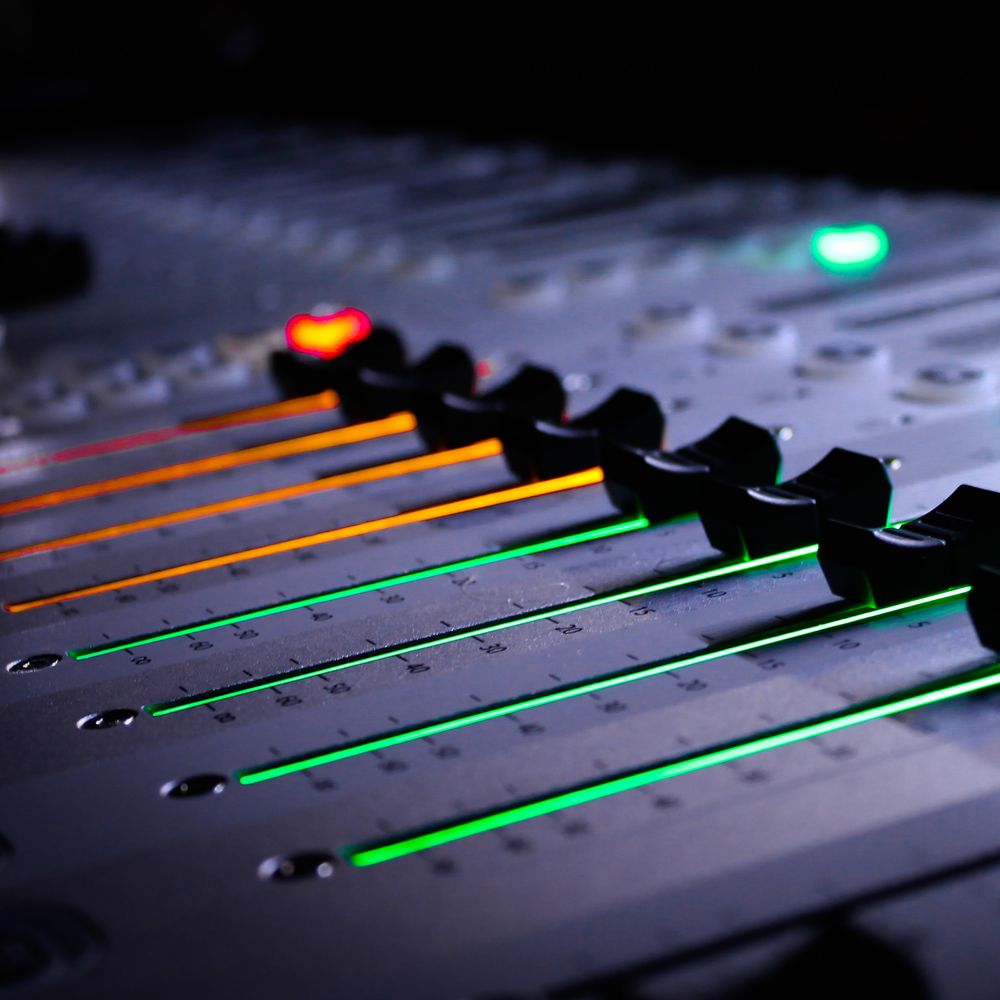 PROFESSIONAL MASTERING
AWARD WINNING SOUND ENGINEERS
Top  level of high quality music and dialogue mastering get a professional sound to your finished projects our award winning sound engineers will are experience in providing major label sound to your music, PODCAST, Instrumentals, and voices over, Finish with a strong winning sound get your projects Mastered by a expert in sound quality.